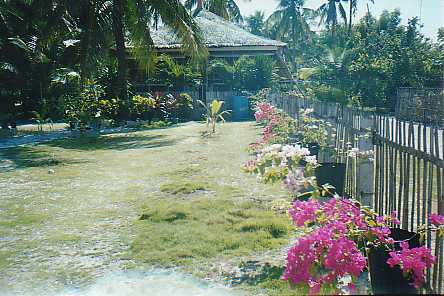 Mike & Diose Beach Cottage Aabana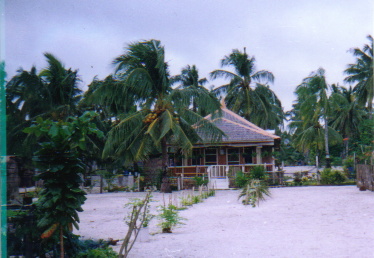 Mike & Josy, Beach Cottage, 1998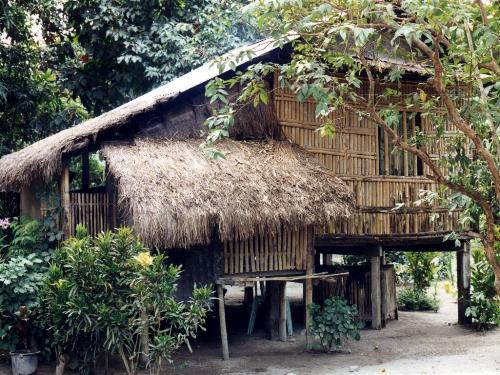 Restaurant " La Isla Bonita", Malapascua.
the Sunstar Cebu, a well known newspaper, designates "La Isla Bonita" as a recommendable Restaurant in a special edition in Dec.1999

Some Pictures (cottages,beaches) from Malapascua Island

Native Cottage with fighting cock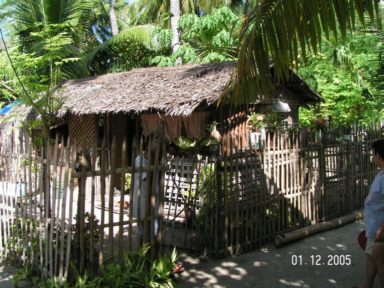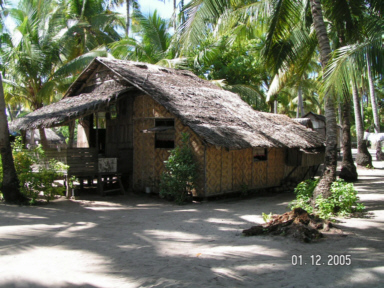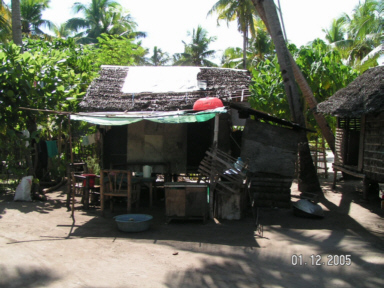 Different native cottages, build from Bamboo, Plywood, Nipa, Thin, Wood, Coogon gras.
Even if people are poor, everything near the huts is cleaned and people are friendly.
Visayan Sea, Cebu, Philippines,